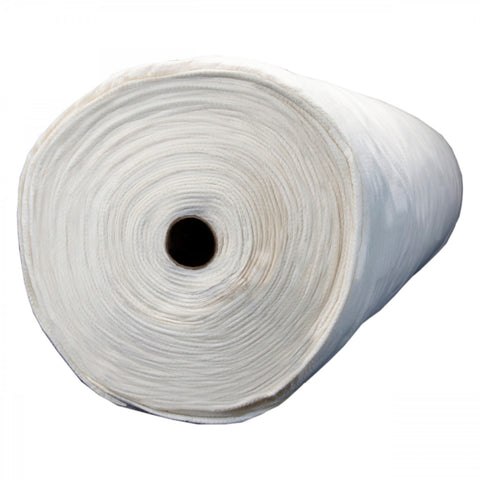 Pellon Natures Touch Natural Blend 80/20 Batting w/Scrim - 96" Wide
***Batting is sold in increments of half a metre and cut in one continuous piece. If you would like to order one metre enter 2 in the "Quantity" box above. ***
96" wide
Batting is sold in increments of half a metre and cut in one continuous piece. If you would like to order one metre enter 2 in the "Quantity" box above. 
Nature's Touch Natural Blend Batting is a soft, durable and substantial batting created for quilters who want cotton with the added benefit of wash-ability and good stitch definition. It is made of 80% Ultra Clean Cotton and 20% Polyester that is needlepunched to a scrim binder. It has a soft loft, creating less resistance when hand quilted and produces a soft, quilted finished look.
Hand, machine, and longarm quilters all love this blend. Loft: 1/16in, Shrinkage: 2-3%, Stitch Distance: 8" - 10".
Once used in a project, this batting is washable by machine or hand and is dry cleanable.
---
We Also Recommend